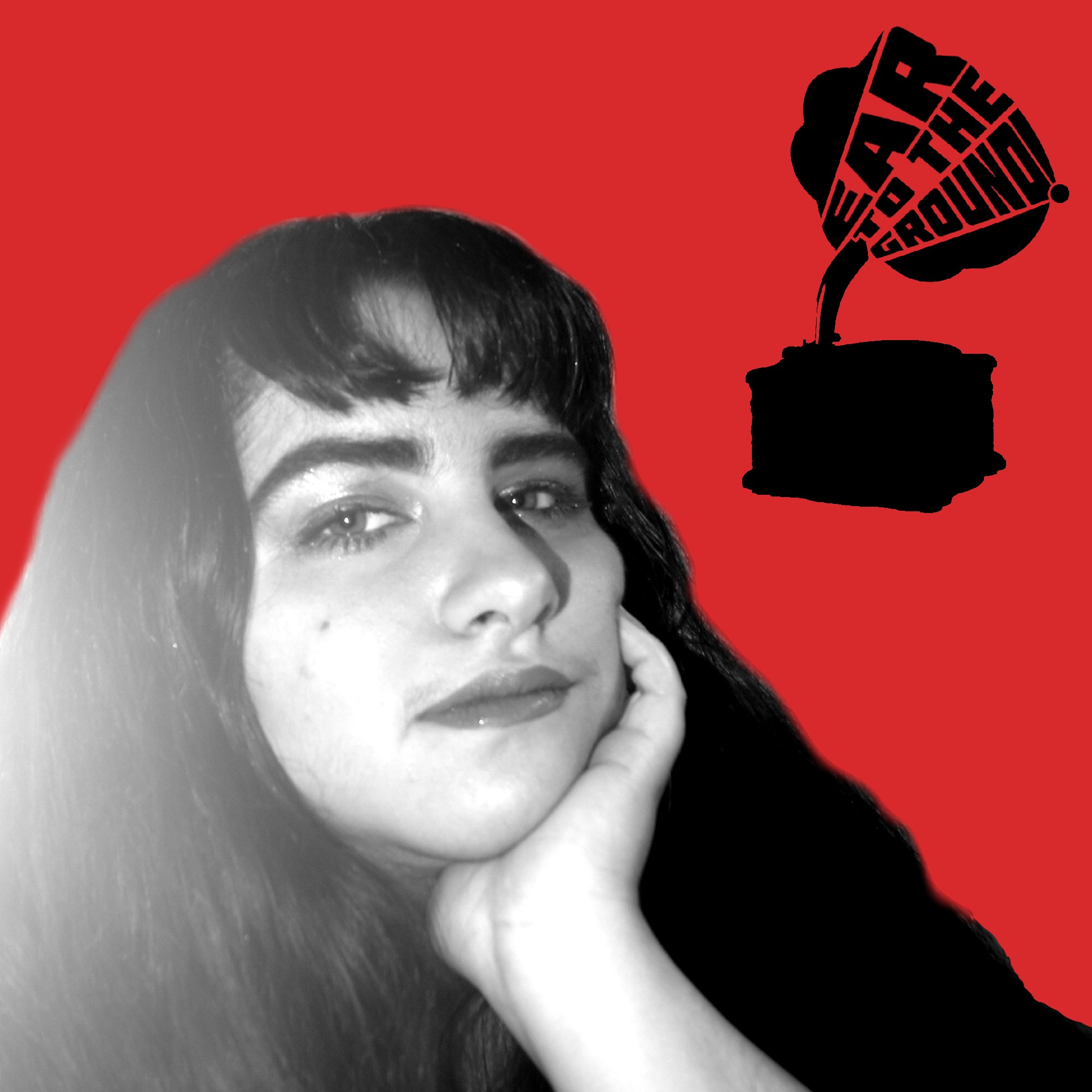 Darlene Zarabozo is a Cuban-American composer, sound artist, musician and collaborator based in Glasgow. She is currently finishing her bachelor's in composition at the Royal Conservatoire of Scotland under the tutelage of Linda Buckley and support from Alistair MacDonald in her electroacoustic studies.
Recently, she is one of six composers to be shortlisted by New Music Scotland and Scottish Music Centre for ISCM 2021 for her text-spoken electroacoustic piece, The Inevitable Withdrawal (feat. text by Phoebe McGowan). She was also featured on BBC Radio Scotland: Introducing for her song, This Heart Breaks for You, which was broadcasted in March.
More recently, her piece, are You there?, won the violin and electronics commission for The Night With... for violinist Emma Lloyd.
List of pieces:
The Inevitable Withdrawal/Cheap Emotions
are You there?
The Bacchae
The Typewriter Manifesto
Ear to the Ground keeps you in the loop with interviews and gig alerts from Scotland's top-notch composers.
Hosted by Aileen Sweeney and Ben Eames.
Sound edited by Mia Eames.
Website Links:
Cheap Emotions:
This Heart Breaks For You: