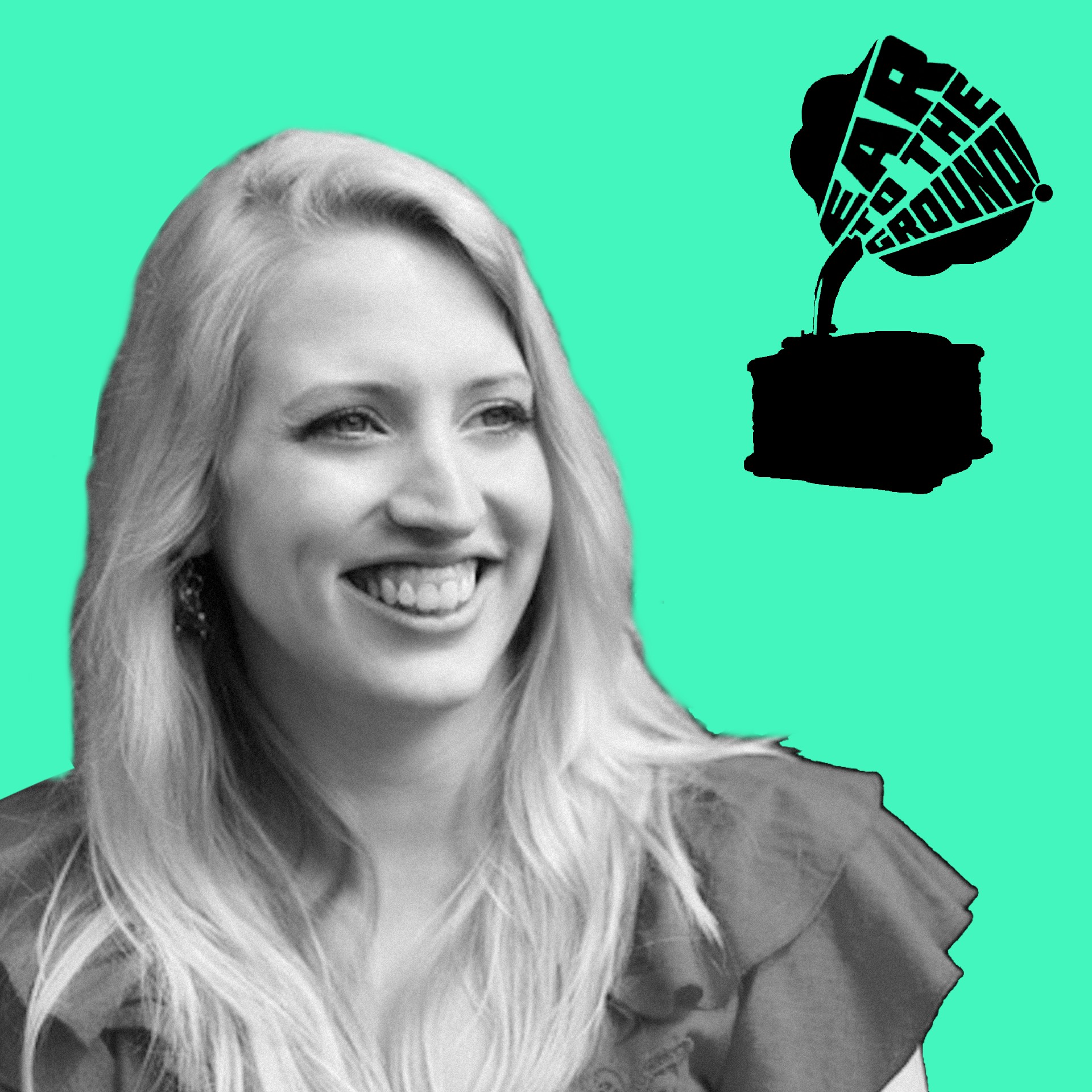 In this episode we chat about to Ailie about her recent success at the Scottish Awards for New Music where her piece Skydance won the 'Dorico Award for Solo Work' (sponsored by Steinberg). We also discuss field recordings, motherhood, and a very squeaky gate!
Ailie is a multi-award winning composer, performer and creative curator whose work crosses the boundaries of traditional and contemporary music.
Winner of the 'Achievement in New Music' prize at the inaugural New Music Scotland Awards, Ailie has received commissions, awards, and residences from the PRS Foundation Creative Scotland, Enterprise Music Scotland, the CCA, Culture Ireland, Celtic Connections, EIFF, and CALQ Montreal. Recent commissions include pieces for the 2019 BBC Proms, The London Philharmonic Orchestra, Sound Festival, the Riot Ensemble, Huddersfield Contemporary Music Festival, Bang on a Can, the Dunedin Consort, and the Glasgow School of Art Choir.
With special thanks to performers:
Skydance - for Cello
Louise McMonagle (Cello)

1 in 4 - for Vocal Trio
EXAUDI

Dun Shith - for Double Bass and Electronics
Will Yaeger (Double Bass)

Ear to the Ground keeps you in the loop with interviews and gig alerts from Scotland's top-notch composers.
Hosted by Aileen Sweeney and Ben Eames.
Sound edited by Mia Eames.
Website Links:
https://www.ailierobertson.com/
https://www.eartothegroundscotland.com/