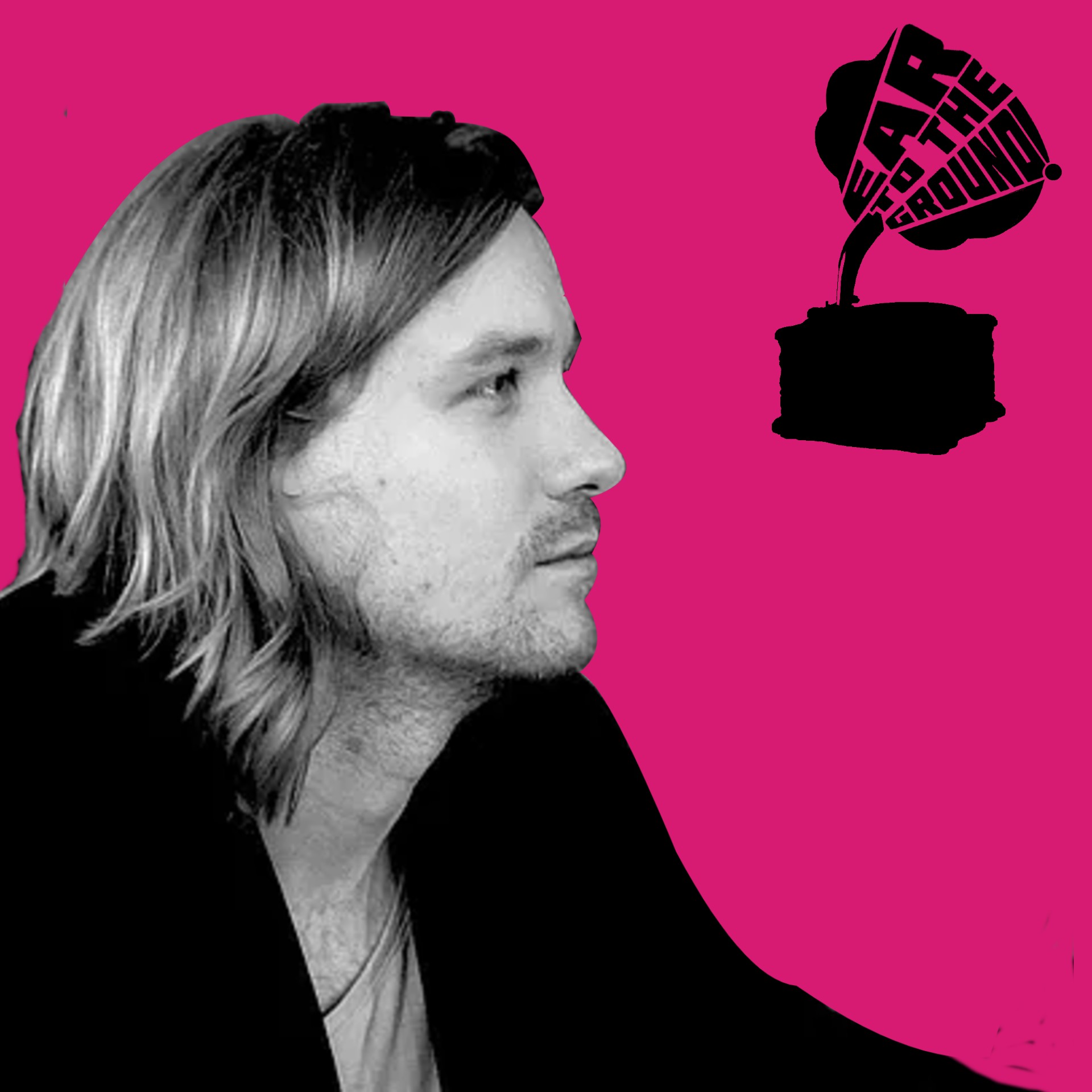 Today, we are joined with Alastair White, a Scottish composer and writer currently studying a PhD at Goldsmiths in London. Alastair has been shortlisted for a Scottish Award for New Music twice and has created work for the opera festivals Tete-a-tete and Opera in the City, The Scottish
School of Contemporary Dance and The Scottish Poetry Library along with many others.
In this episode we discuss Alastair's recent release with Métier Records, fashion-opera ROBE.
"ROBE is a one hour opera about cities, virtual reality and artificial intelligence that combines fashion, contemporary dance, experimental theatre, design, poetry and virtuosic music to create multi-layered worlds within worlds. Scored for piano, flute and four singers, it tells the story of an A.I., EDINBURGH, that wants to become a living city.  Part elegy for a vanished past, part manifesto pointing the way into a heady, transhuman future, ROBE uses its multilayered form to dramatise the relationship between virtual reality, official history and raw, personal experience."
With special thanks to performers:
ROBE
Clara Kanter (Mezzo-Soprano)
Rosie Middleton (Mezzo-Soprano)
Sarah Parkin (Soprano)
Kelly Poukens (Soprano)
Jenni Hogan (Flute)
Ben Smith (Piano and Musical Direction)
Ear to the Ground keeps you in the loop with interviews and gig alerts from Scotland's top-notch composers.
Hosted by Aileen Sweeney and Ben Eames.
Sound edited by Mia Eames.
Website Links:
https://www.alastairwhite.org/
https://www.eartothegroundscotland.com/