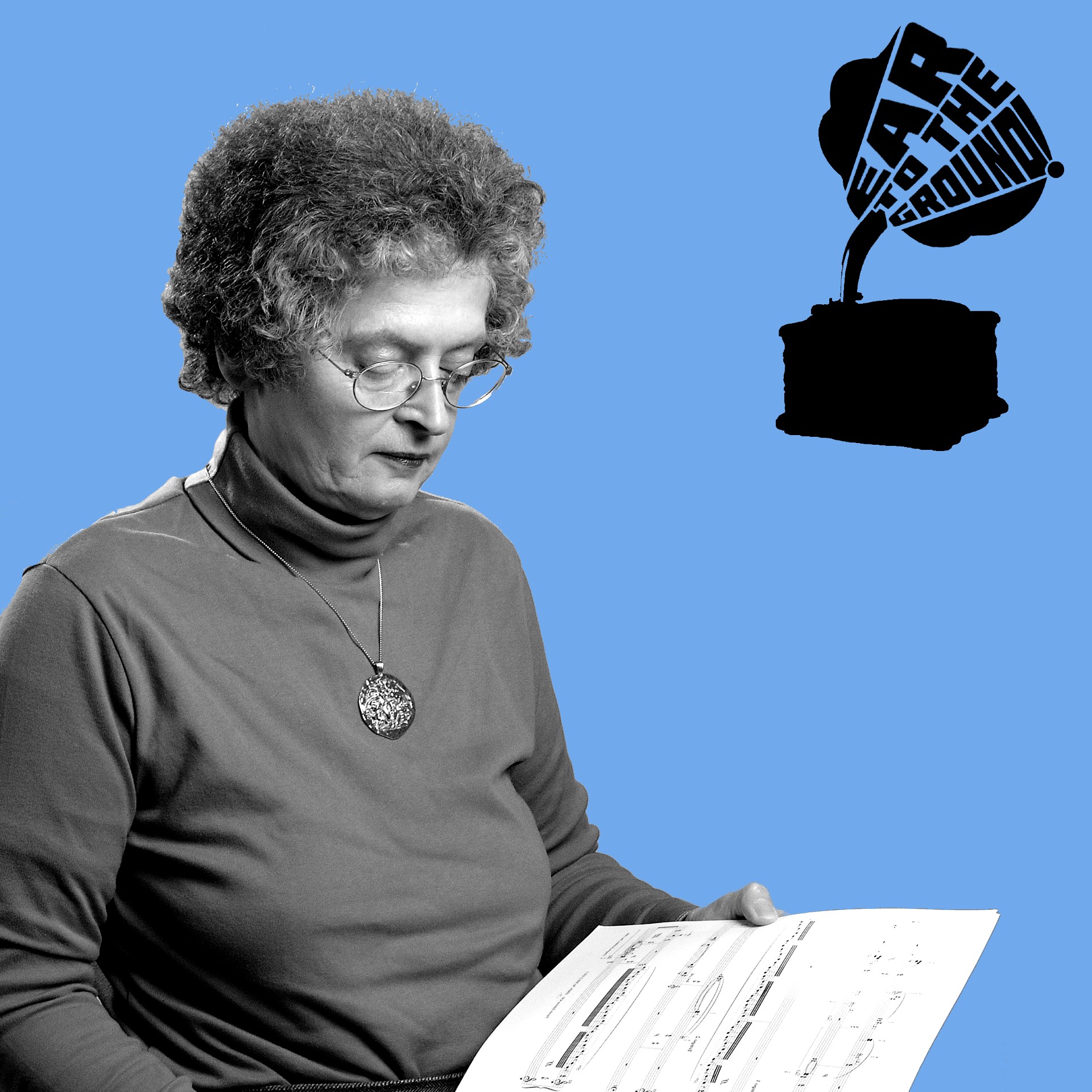 Janet Beat is a composer living in Scotland whose impressive career spans back to the late 1950's. She is widely considered to be a pioneer of electronic music in Britain and in 2019, Janet was the first person to be awarded a Lifetime Achievement Award by Scottish Women Inventing Music, a collection of music creators and industry professionals pushing for gender equality in the music industry. Now at 83, her music has been officially released for the first time with her debut album "Pioneering Knob Twiddler".
Dancing on Moonbeams
Lighthouses Waltz
Echoes from Bali
A Willow Swept by Rain
Piangam
Ear to the Ground keeps you in the loop with interviews and gig alerts from Scotland's top-notch composers.
Hosted by Aileen Sweeney and Ben Eames.
Sound edited by Mia Eames.
Website Links:
https://www.eartothegroundscotland.com/