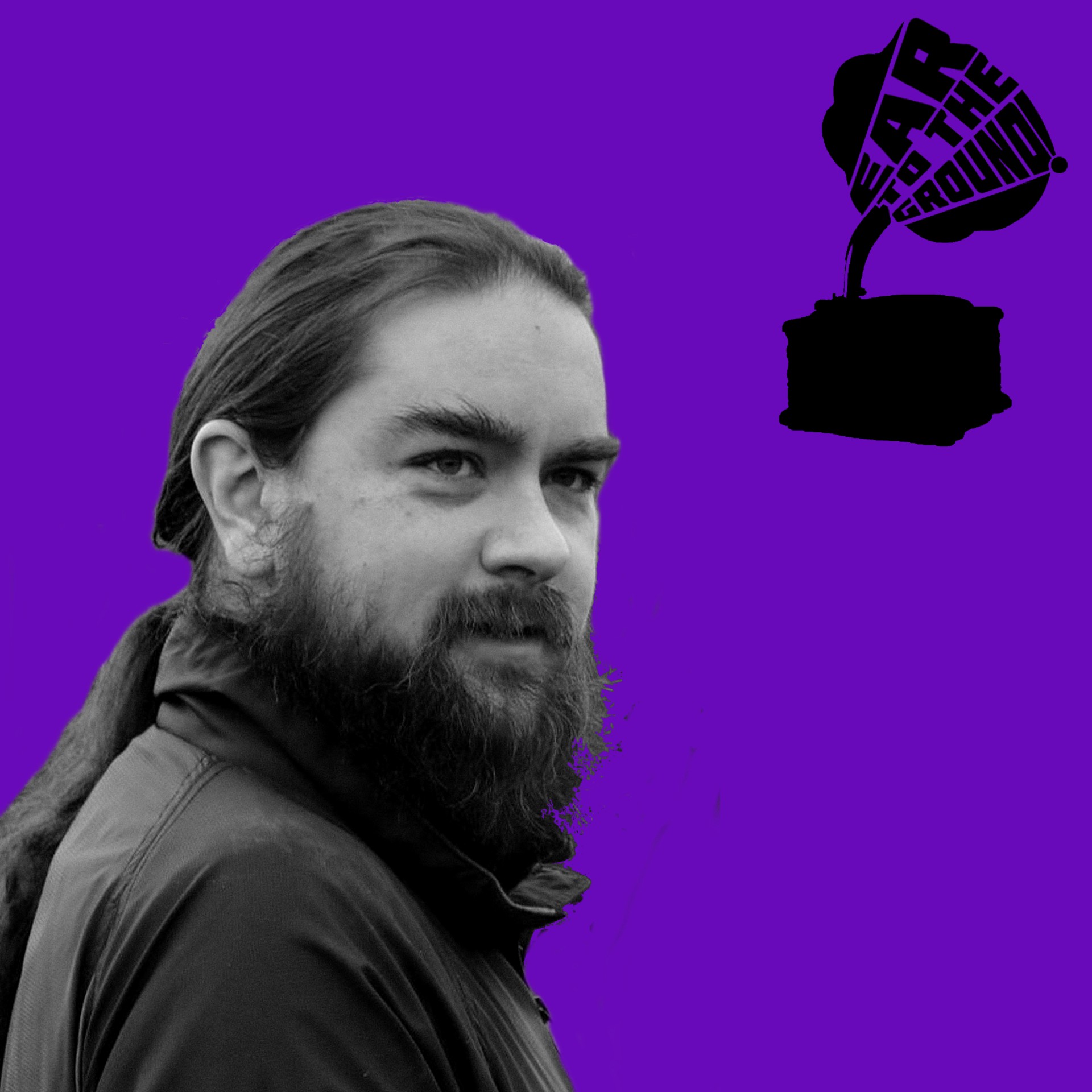 In this episode we chat to composer, collaborator, sound designer and concert producer Matthew Whiteside.
As a composer, Matthew has received international performances by ensembles and performers such as the RTÉ NSO, Red Note Ensemble, the Aurea Quartet, Pauline Kim Harris and Diagenesis Duo at venues such as New York University, Dublin's National Concert Hall, Glasgow City Halls, Salem Artworks in New York and the Belfast International Festival at Queen's.
Most recently Matthew's piece Night Thoughts was shortlisted for a Scottish New Music Award 2021 for Large Ensemble (Sponsored by PRS).
As well as being a composer, Matthew is also founder and programme of the The Night With... a concert series featuring interesting music in informal spaces. In 2020 The Night With... won the SMIA Award for Creative Programming at the Scottish Awards for New Music as well as winning the Award for Recording of New Music at the awards in 2021 for The Night With... Live Vol. One album.
With special thanks to performers:
Night Thoughts
Crash Ensemble

Mesmerism (Written by Paul Mac, Arranged by Jessica Wells)
Ensemble Offspring

Quartet No. 6
Aurea Quartet

Well, Well, Well
Red Note Ensemble
Ear to the Ground keeps you in the loop with interviews and gig alerts from Scotland's top-notch composers.
Hosted by Aileen Sweeney and Ben Eames.
Sound edited by Mia Eames.
Website Links:
https://www.matthewwhiteside.co.uk/
http://thenightwith.com/
https://www.eartothegroundscotland.com/