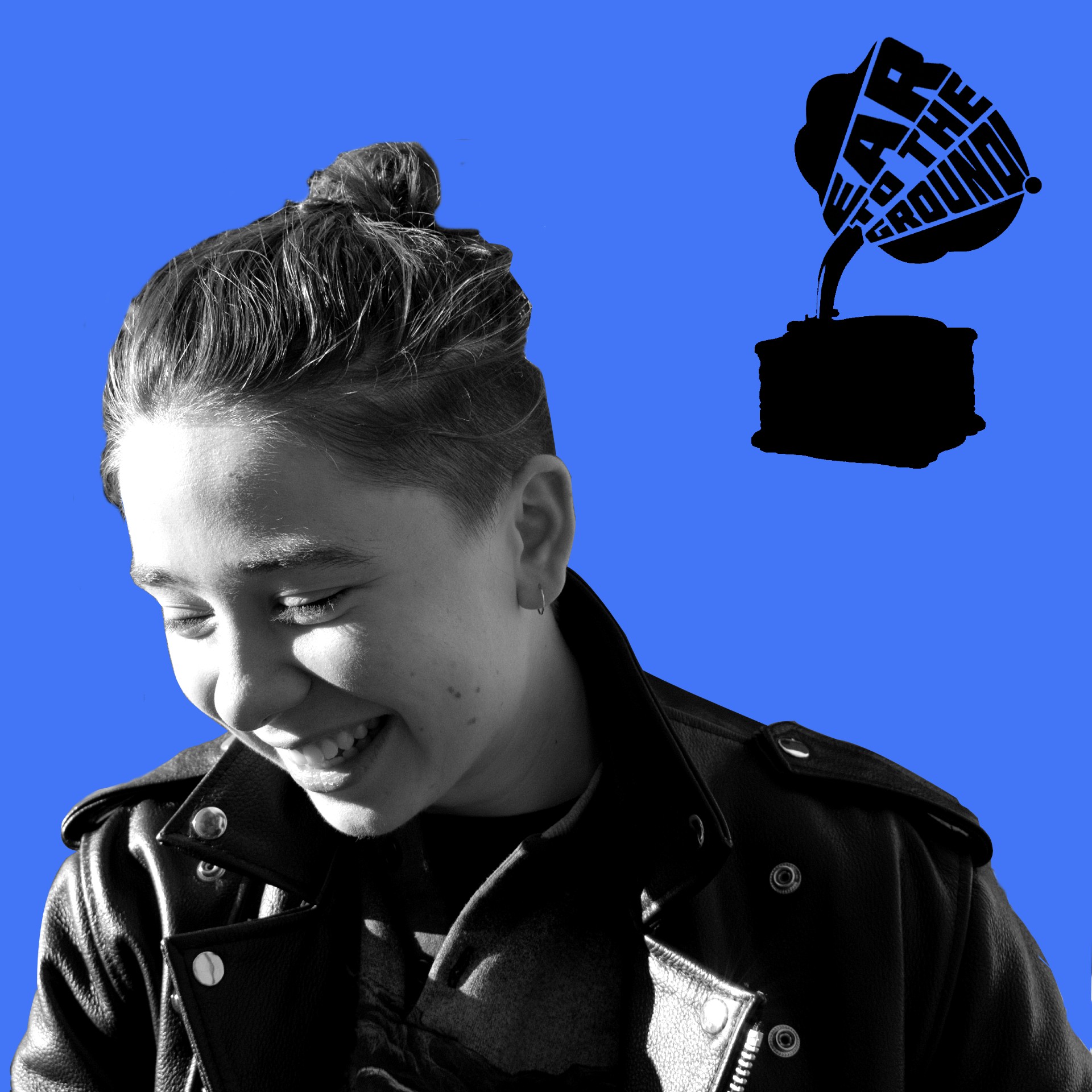 In this episode we caught up with Rufus Isabel Elliot who told us about OVER/AT, a trans, non-binary, and gender-diverse music-making world, as well as telling us about upcoming releases of Rufus's own music.
Rufus is a composer and musician from Tower Hamlets, based now near Gairloch. In the last couple of years, Rufus has worked with the likes of Sound Festival Scotland, Red Note Ensemble, Magnetic North, and the Nevis Ensemble, with whom it was composer-in-residence in 2019. Current projects include a new album with composer/violinist Harry Gorski-Brown, and a new longer-form vocal piece with Scots traditional singer Josie Vallely.
Rufus produces OVER / AT, which encompasses live touring projects, recording projects, workshops, online learning resources, and more. The first OVER / AT E.P. was released in March – FOLKS' SONGS, and OVER / AT #1 was shortlisted for a Scottish Award for New Music.
With special thanks to performers:
Are We?
Malin Lewis
PASS
Harry Gorski-Brown
Achilles Lyre
Andrew Herrington

Ear to the Ground keeps you in the loop with interviews and gig alerts from Scotland's top-notch composers.
Hosted by Aileen Sweeney and Ben Eames.
Sound edited by Mia Eames.
Website Links:
https://www.ambf.co.uk/over-at
https://www.eartothegroundscotland.com/