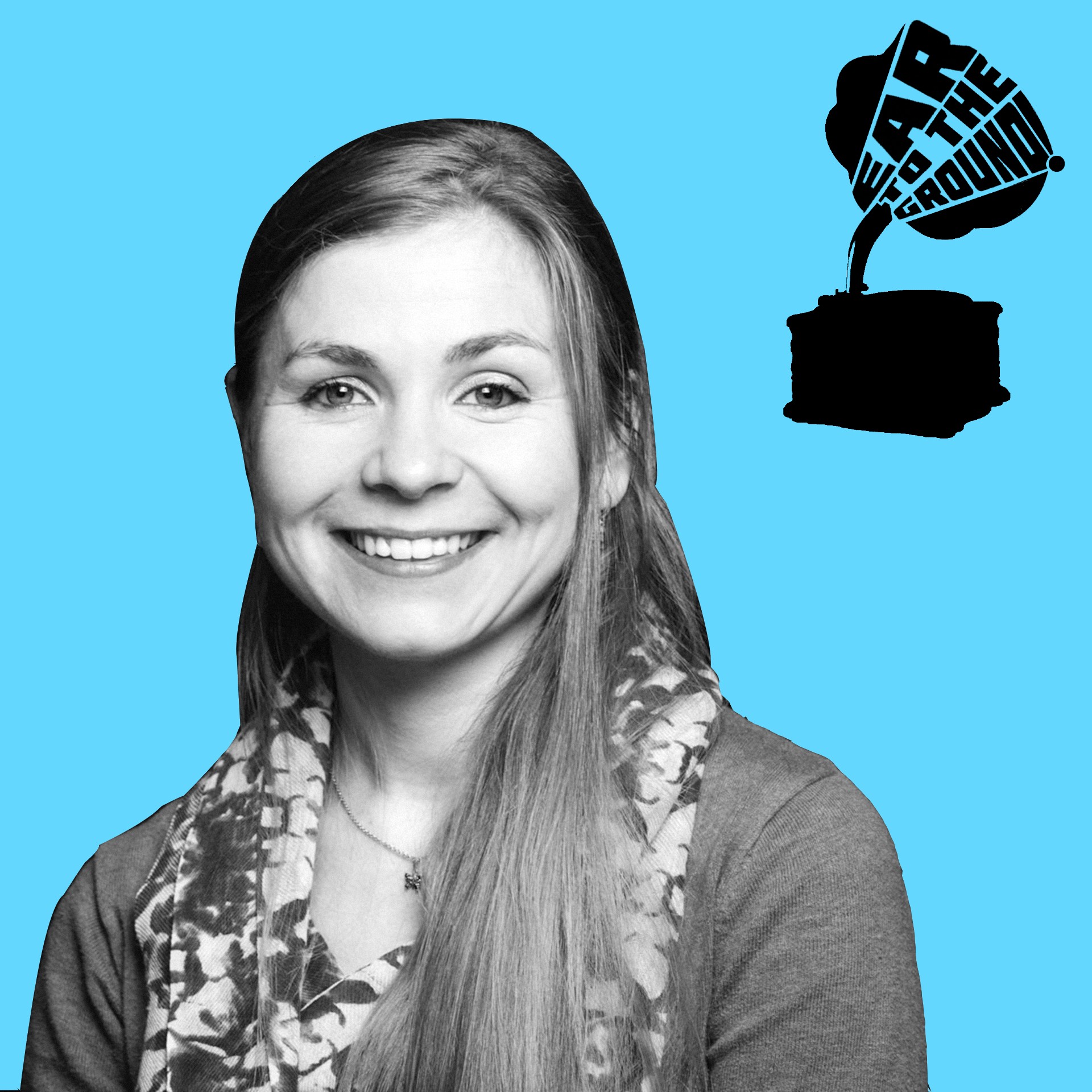 In this episode, we had the pleasure of chatting to composer and violinist Lisa Robertson. 
Lisa is from the West Highlands of Scotland and is particularly interested in combining sounds from nature and folk music, and examining relationships between people and the land, often highlighting environmental concerns.
Recently, she was featured in BBC Music Magazine's 'Rising Stars' column. Her music has been performed by the Czech Philharmonic Orchestra, EXAUDI, Red Note Ensemble, Hebrides Ensemble, Lucy Schaufer, and Heather Roche, among others. 
With special thanks to performers:
To Tell It Like It Is
Ben Parry & NYCGB Fellowship
Can We Not Hear The Birds That Sing?
Lisa Robertson (Violin)
Machair
Nordic Viola
The Inimitable Brightness of The Air
Red Note Ensemble
Ear to the Ground keeps you in the loop with interviews and gig alerts from Scotland's top-notch composers.
Hosted by Aileen Sweeney and Ben Eames.
Sound edited by Mia Eames.
Website Links:
https://www.lisarobertsonmusic.com/
https://www.eartothegroundscotland.com/